More time, more space, and a lot less stress.You can transform a cluttered room, closet, or garage into a fashionable, desirable and fully functional space.
A high percentage of homeowners work from home and it makes it hard because they don't have a space designed just for that. Our architects have various designs for home offices that will exceed your expectations, if you don't like any of our catalog designs, no worries! We will design one just for you! Here in Master Closet and Kitchen we have been designing and developing home offices spaces for more than 15 years! Your home office project will be in the best hands!
It is very important that your office space has all the characteristics that will help you perform better, like a light entry space, wall units to save space, and windows designed to help you keep the space fresh. Our team is constantly trained to give you the best customer service satisfaction, our goal is to form a long term relationship with our clients by always exceeding their expectations while remaining in budget. Call us now for a free estimate!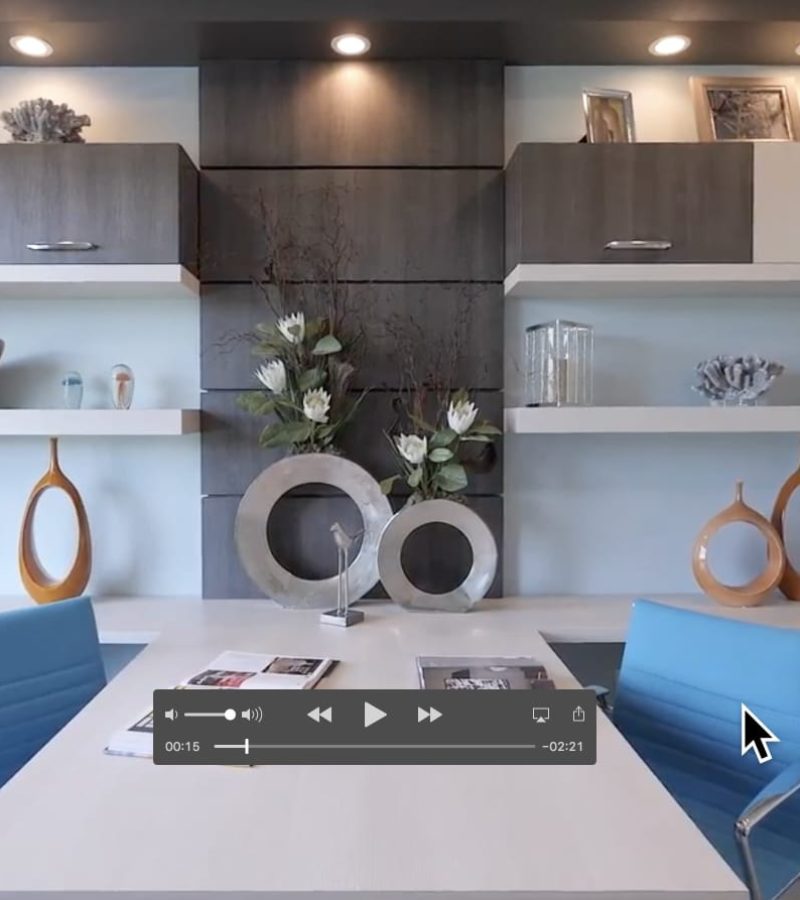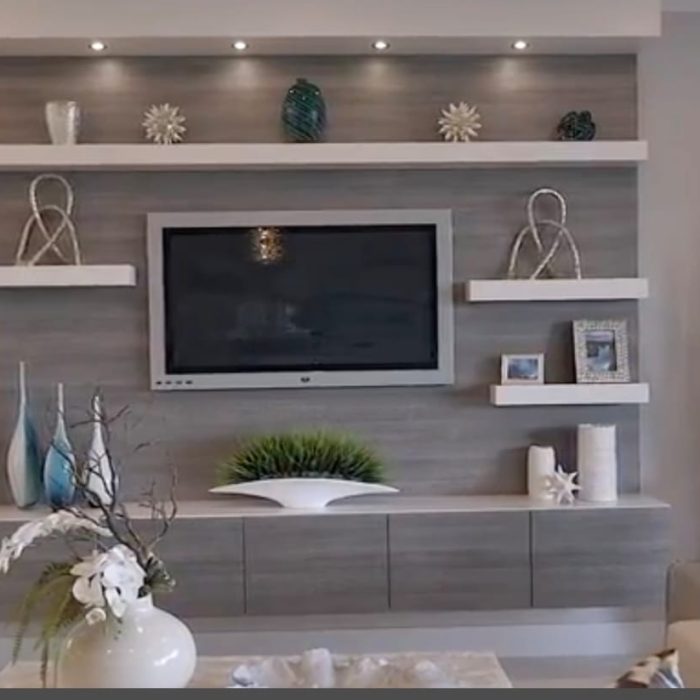 A walk –in close it gives any room an elegant feel and it also increases the value of any property. It is very important to know how to structure them to save and use space properly. When it comes to walk-in closets you may have many different options of design and materials you can be using. Here in MCK we have a wide option of designs and materials that we can use to build your walk-in closet.
We have been building and structuring walk-in closets for many years now. Every single one of our clients has been satisfied due to the final results we present in their projects. We have been known to be the best walk-in closet builders company in town thanks to our constantly trained staff that is always working with professionalism, diligence, and integrity.
Our focus since we began has been towards enhancing the beauty and aesthetics of residential and commercial properties throughout all of South Florida with our unmatched quality and unparalleled services.